Big Tent Parker County members meet the first Monday of each month.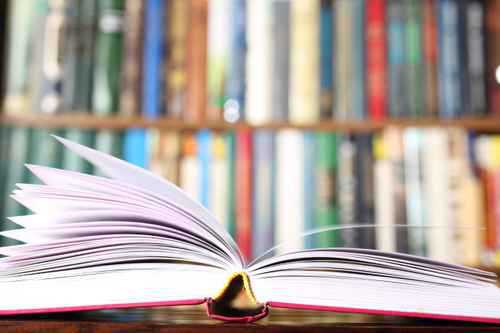 EDUCATION
We are committed to ensuring the highest knowledge and standards are provided for everyone in need of community services. To reach our goal, we provide ongoing education programs for service providers.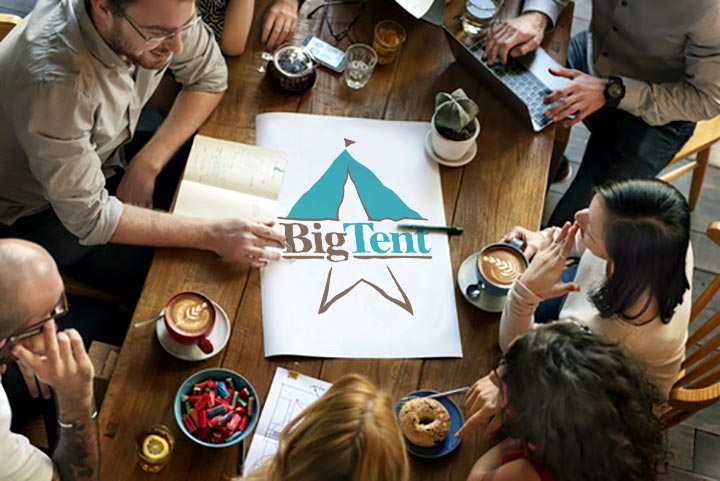 NETWORKING
During our monthly meetings and at other activities, we share information and learn more about the resources we have in our area so we can guide community members to the right services that will help them.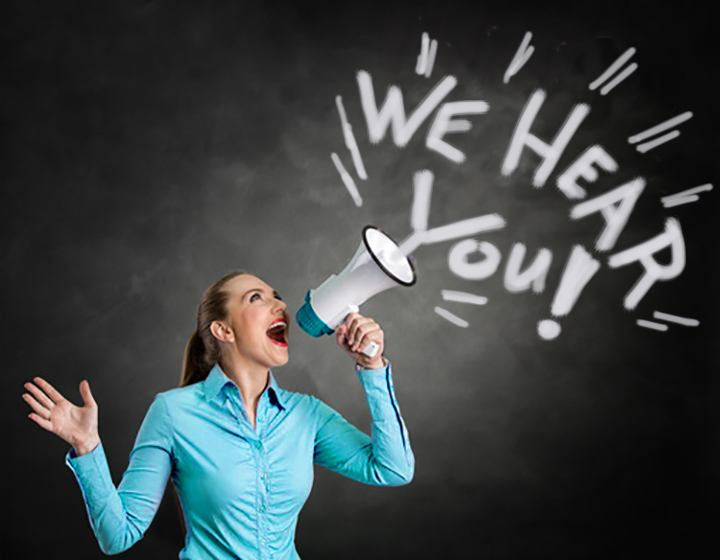 ADVOCACY
We advocate for our community on a number of levels to ensure that all social services are accessible, affordable and effective. Advocacy occurs with institutions and organizations, community leadership, and – at times – state leadership
Contact us TODAY!
We would love to hear from you! Please fill out the form to the right and we will contact you soon!